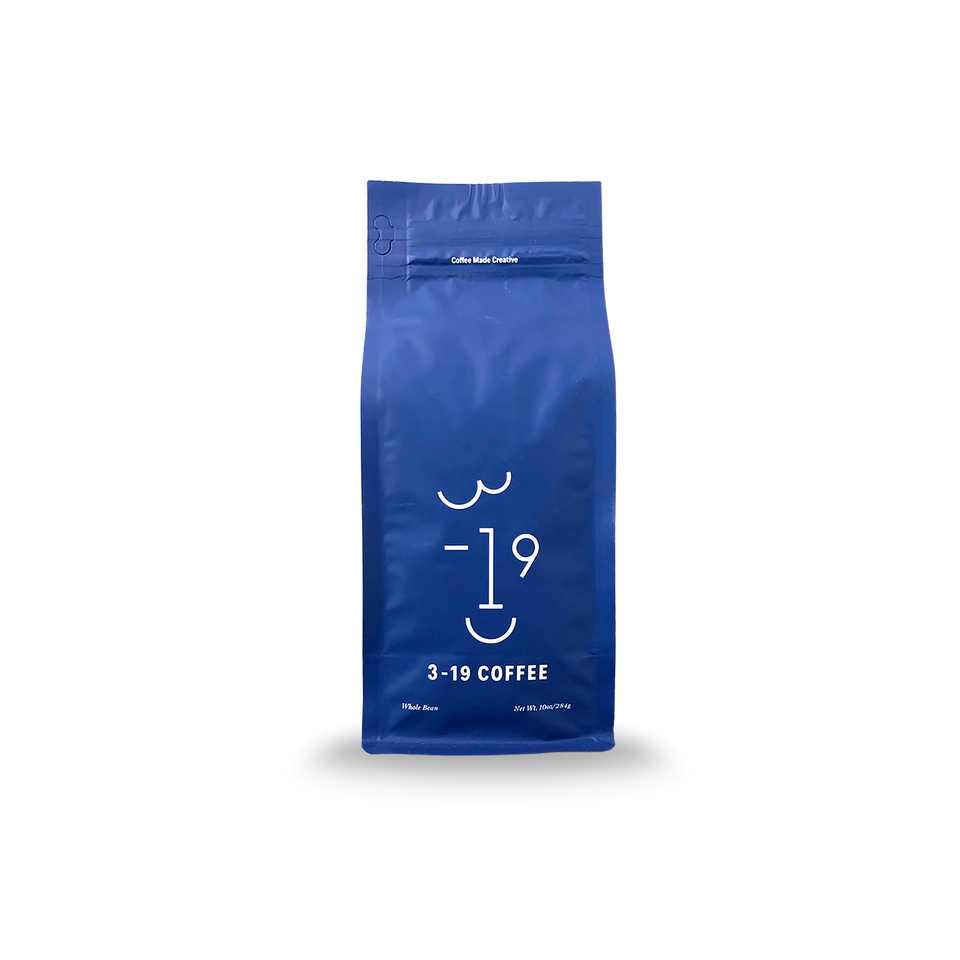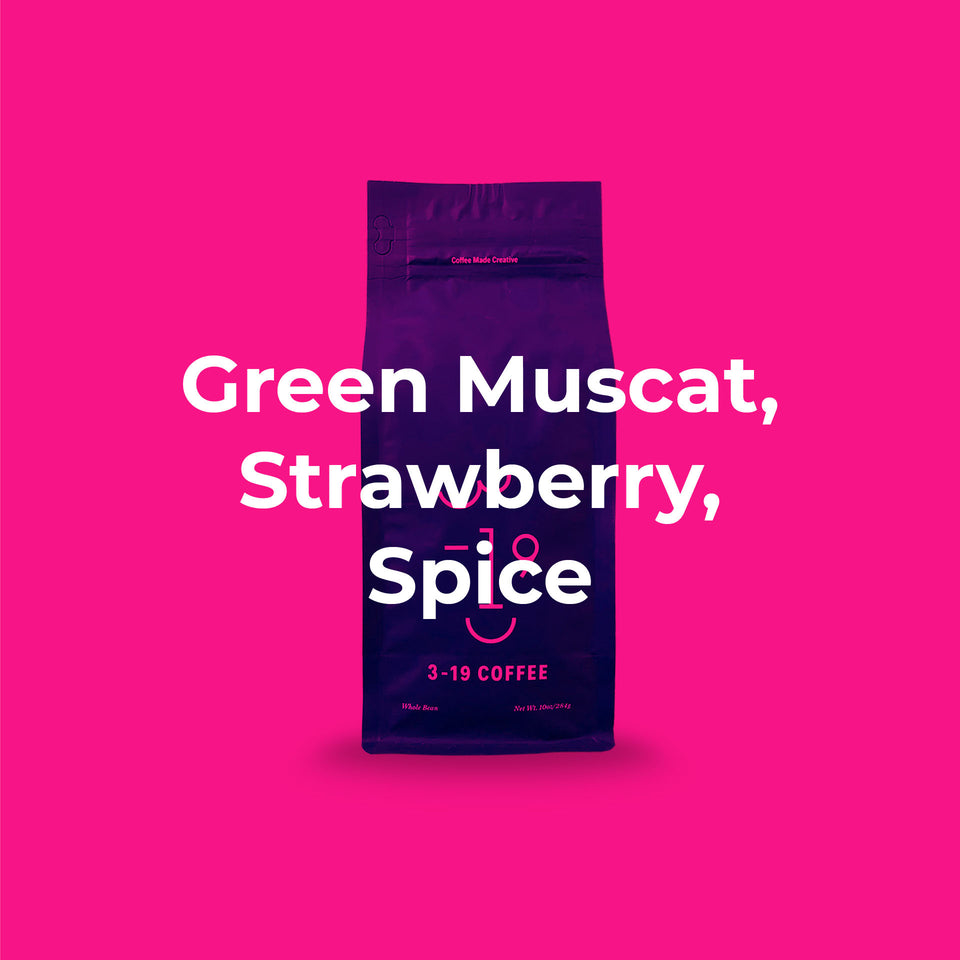 Ethiopia Kokosa Kenya Process
Eth_kokosa_10_WB
Muscat grape, strawberry, spice
Long regarded as the birthplace of coffee, Ethiopia's history of renowned producers spans generations. Among them include Heleanna Georgalis, who follows in her father Yannis' footsteps to run the Moplaco Washing Station in Kokosa. 

It hasn't been easy.

Despite Ethiopia's rich coffee culture, civil unrest and political upheaval has made trading difficult. Market regulations change quickly and with little notice, oftentimes leaving both buyer and producer short-handed. Thankfully through years of hard work, individuals like Heleanna have become a reliable conduit of quality coffee year after year.

This includes this 'Kenya process,' a nod to the dry fermentation techniques Ethiopia's neighbor employs to limit water use post-harvest. Heleanna's Kenya process coffees go through depulping, then are double-fermented without water in climate controlled tanks for 72 hours before drying. The result is a cup that is clean and intense, revealing layers of high-scoring complexity rarely seen.

COFFEE SPECS
| | |
| --- | --- |
| Roast degree | Light |
| Producer | Smallholder farmers |
| Origin | Sidama, Oromia |
| Processing | Kenya Process (dry fermentation) |
| Varietal | Heirloom cultivars |
| Altitude | 1950 meters |
RECOMMENDED BREW SPECS: FRENCH PRESS by Mike, 3-19 Oakland
Grind coffee to medium coarse (ie. cracked pepper). Heat water to a boil or ~203F.
| | |
| --- | --- |
| Ground coffee in | 50-55g |
| Water out | 750g |
| Brew time | 4:00 |