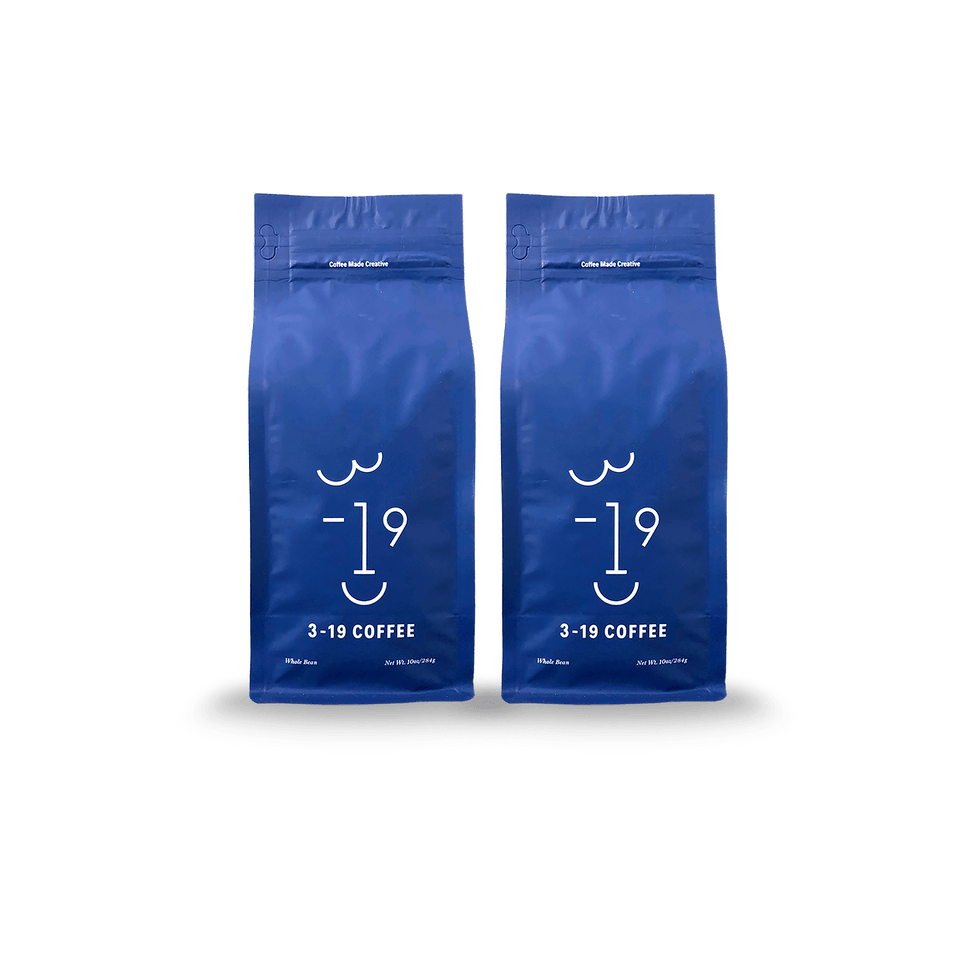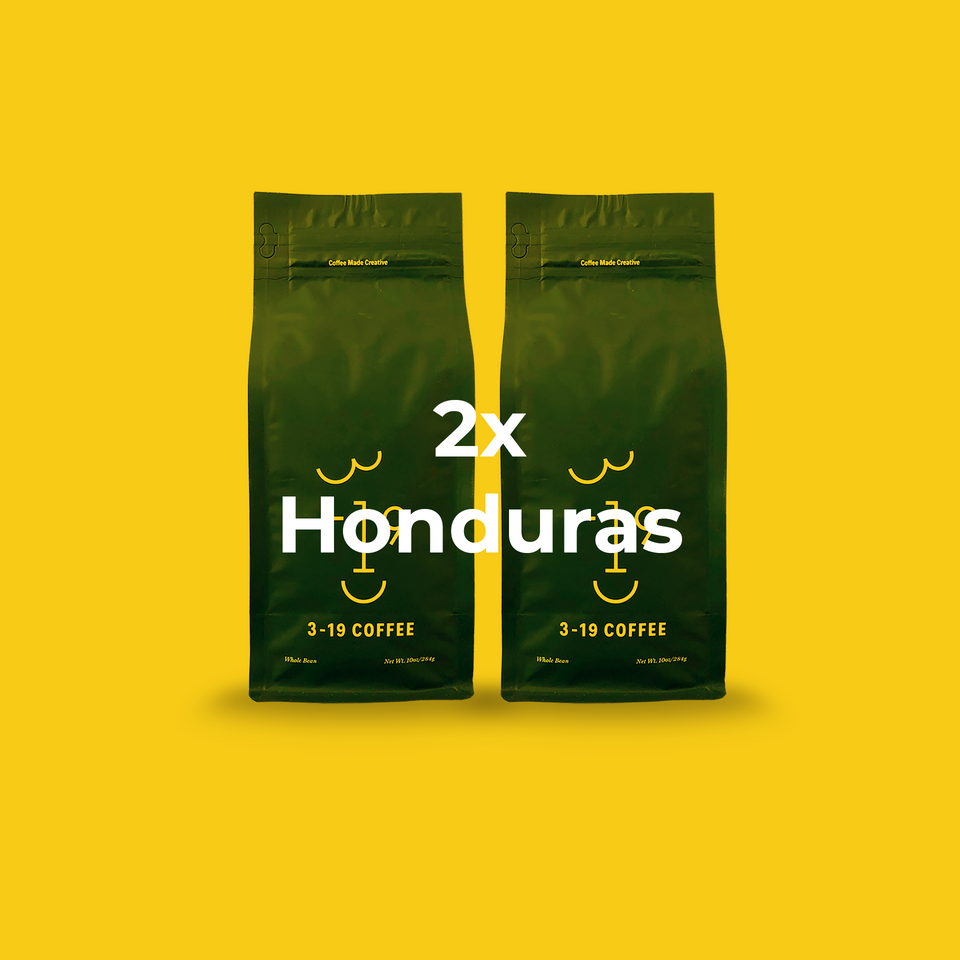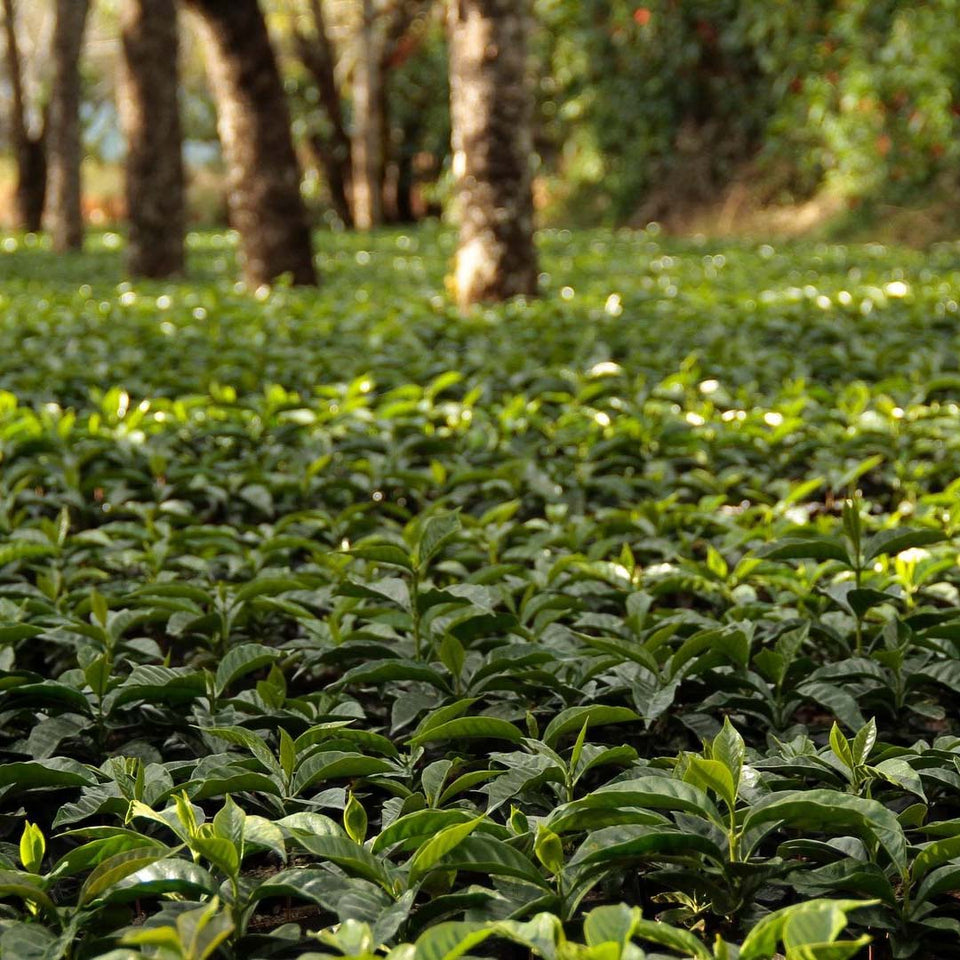 Honduras Single Origin Bundle
Santiago Lopez and Atanacio Nolasco are a part of a local, social enterprise named Catracha Coffee in Santa Elena, La Paz, Honduras. Learn about Catracha Coffee, we think you'll be glad that you did! 
Each coffee producer manages their own farm. During harvest, 10 to 20 pickers (usually family and neighbors) collect the ripe cherry from the coffee trees over a period of several months. 
If you're making a morning pour-over, it's a tough choice, both Atanacio and Santiago produce incredibly chocolatey, sweet, full-bodied tasting notes in the cup. This is a 2-pack to enjoy! 
COFFEE SPECS 
| | |
| --- | --- |
| Roast degree | Medium |
| Producer | Atanacio Nolasco |
| Origin | Santa Elena, La Paz |
| Processing | Washed |
| Varietal | Catuai |
| Altitude | 1750 meters |
| | |
| --- | --- |
| Roast degree | Light |
| Producer | Santiago Lopez |
| Origin | Santa Elena, La Paz |
| Processing | Washed |
| Varietal | Catuai, Bourbon |
| Altitude | 1750 meters |