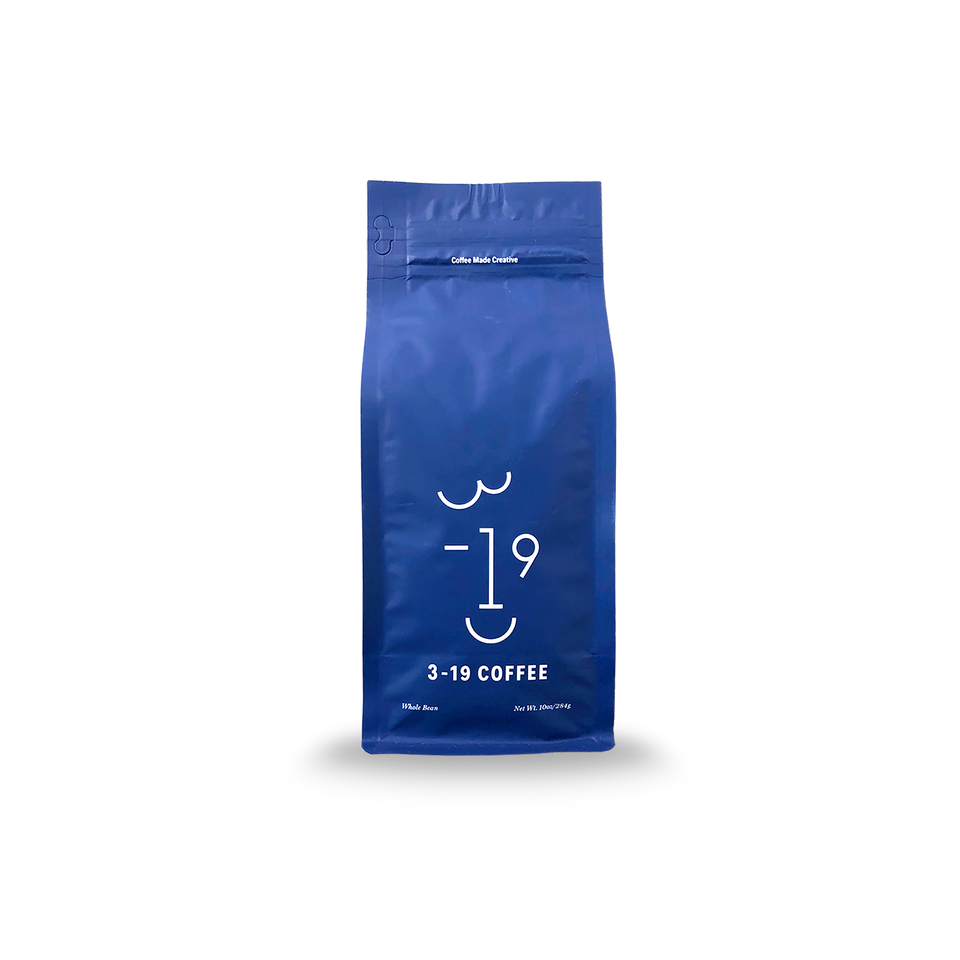 Dali / delivered monthly / for 3 months
10ozBAG-BLEND-DALI-WHOLE
THE perfect gift for any coffee lover in your life. Delivered once a month. Looking for something longer? Try 6 months.

Bakers chocolate, brown sugar, toasted marshmallow

Surrealist artist Salvador Dali was inspired by the wonders of the unconscious mind. This blend was dreamt up to showcase the shared complexity and versatility of these Central American and South East Asian coffees. While our darkest roast, it aims to coax maximum richness, rather than bitterness. The result is a full-bodied cup teeming with notes of brown sugar, bakers chocolate, and vanilla.

COFFEE SPECS
| | |
| --- | --- |
| Roast degree | Dark |
| Producer | Various |
| Origin | Brazil, Ethiopia, Colombia, Indonesia |
| Processing | Various |
| Varietal | Yellow Catuai, Red Catua, Typica, Catimor, Linies, Rasuna, heirloom cultivars |
| Processing | Various |
RECOMMENDED BREW SPECS: POUR-OVER by Lisa, 3-19 Cleveland
Grind coffee to medium fine (ie. sea salt). Heat water to a boil or ~203F.

| | |
| --- | --- |
| Ground coffee in | 23g |
| Water out | 350g |
| Brew time | 2:15-2:25 |