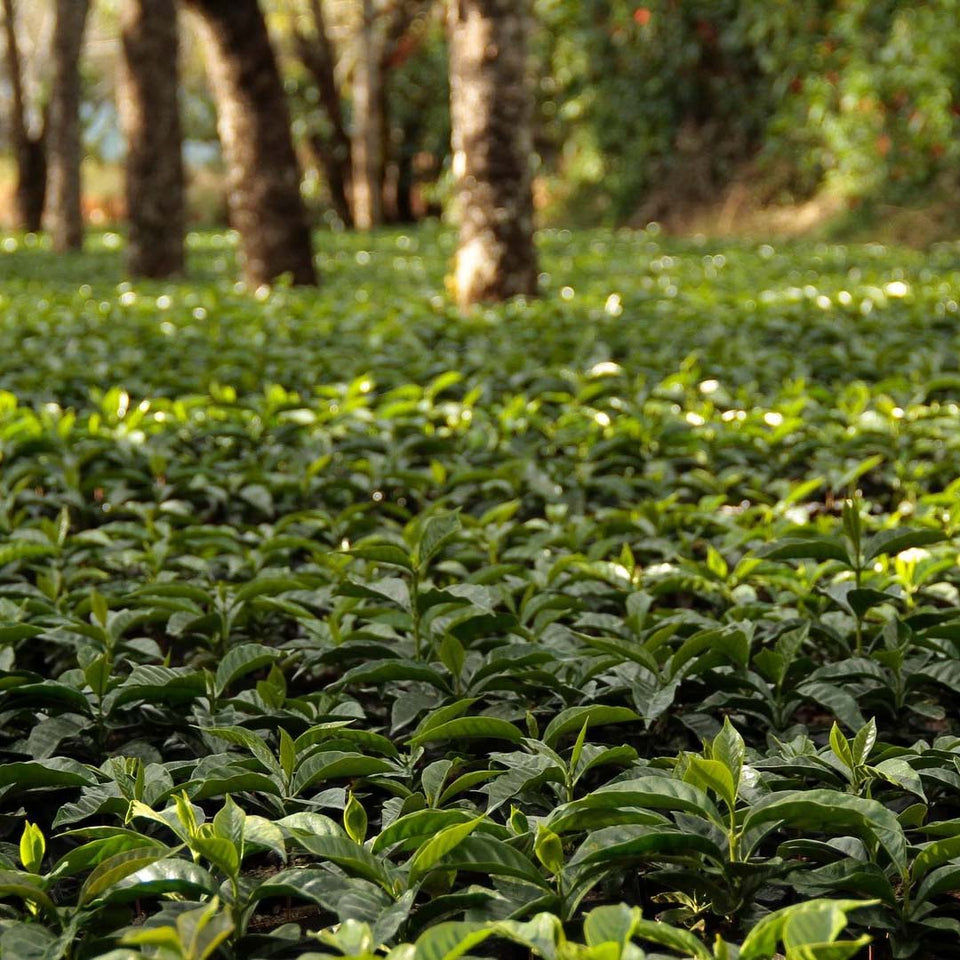 3-19 Coffee Blend Bundle
10ozBAGS-BLENDBUNDLE-WHOLE
Perfect for a gift, or to stock up and try the variety of 3-19's core blend offerings. Named after inspiring artists: Frida Kahlo, Pablo Picasso and Salvador Dali. 
Frida
The main event, our go-to house blend, perfect for any setting or brew method. This chocolatey, balanced blend is a crowd-pleaser.
Mission
This blend is named after our first cafe in the Mission District of San Francisco. It was created to be a perfect compliment to milk, but also to stand on its own as a balanced, chocolatey and sweet shot of espresso. Comprised of coffees from Central America and South America, this blend is also delicious as a daily brew.

Dali
Tasting notes of toasted marshmallow, brown sugar and bakers chocolate, bring this bold and dark roast to the finish line in style.